Some people receive a lot of support from loved ones, friends, or caregivers. Others go through the cancer journey with little or no help. In either case, you'll have times when you need some extra support. We can help you find it. You don't have to go through the cancer experience alone. If you don't know anyone who can help you, ask your health care provider to refer you to a social worker or nurse navigator. They can help you develop a support system made up of volunteers, members of nonprofit or faith-based organizations or cancer program staff.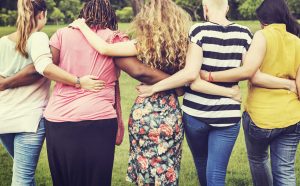 Your support system can help you:
Keep track of your health care records and appointments.
Talk with your health care team.
Find information and services you need.
Set up child care services or transportation.
Solve problems by listening and talking with you.
Get through the health care system.
Find help with insurance and financial matters.
Get help with day-to-day needs.
Find Your Advocates
There may be times when it is important to advocate or speak up for yourself. Yet, you may not always feel well enough to do everything on your own. During these times, others may be willing to speak on your behalf. Advocates care about you and want to support your healing process. Your advocates are not there to make decisions about your health care. However, you might ask them to help you find new health care providers or the treatment you need.
>> Finding a Cancer Support Buddy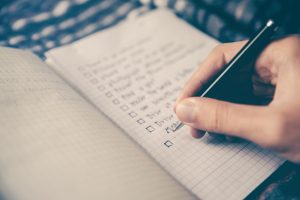 Develop Your Support System
Make a list of activities others can do to help you.
Make a list of people who can provide help and support.
Find out when and how others are willing to help.
Write down a schedule of dates, times, tasks and who has agreed to help.
Share the schedule with all of the people who will be helping you.
>> The Benefits of Group Therapy for Cancer Patients
Organize Your Helpers Online
Loved ones, friends, coworkers, and neighbors often want to provide support. Let them know what you need, as well as how and when they can help. You may find it difficult to ask for, or accept, assistance. But think about how willing you would be to help others in a similar situation. Allowing others to help may also help them deal with your cancer diagnosis.
A good support system can help reduce stress. It allows you to focus on your healing process. If you need help finding support, ask your health care provider to refer you to a social worker, counselor, patient navigator, or support group that is right for you.
More Resources
>> Where to Find Cancer Support Groups